Alluring and delicate, this 4 prong solitaire ring features a resplendent french pave set diamonds, beautifully encircling the glimmering pink centre stone. The sides are open to allow more light to enter, creating more sparkle. With every move, this ring emanates grace and shine.
Specifications: The size of a 1ct and 2ct equivalent round centre stone is 6.4mm and 8.1mm respectively.
Details:
All our items are crafted from high quality 925 sterling silver with 3 microns thick of 18k gold plating (gold vermeil).
Our products are 100% nickel free and hypo-allergenic.
We are able to customise this piece to solid gold, kindly email contact@eclatbyoui.com for more information. We will get back to you within 48 hours.
Care:
As with all fine jewellery, it is important to take proper care of your Éclat by Oui jewellery. To maintain its original lustre, avoid harsh chemicals such as lotion, chlorine and perfume.
We recommend cleaning your jewellery at least once a week to remove natural oil and dirt. Soak in lukewarm water and dishwashing liquid for 5 minutes. Use a soft bristle to give it a gentle scrub.
Annabelle in Pink Ring
Love the ring able to wear it everyday without fear of losing or damaging it.
Lovely dazzling ring
Love the Annabelle series and this ring is beautiful and easy to match with different degree of color seen under different lightings. Love the sparkle and beautiful design; fits with my wedding band perfectly!
Review of Annabelle in Pink
Extremely sparkly! Pink is so subtle and extremely beautiful! Eclat does not disappoint and this has been my repeated purchases!
Annabelle in Pink
This is my 2nd purchase. I purchase this as a gift for my sister's birthday. Her colleagues were mesmerised by how gorgeous the ring is.
We are obsessed.
We are obsessed in delivering unrivalled quality to you. Our team devotes each piece to exquisite craftsmanship and impeccable quality.
Our stones are precision cut and polished to resemble the brilliance and fire of a natural, fine diamond. Every stone has been meticulously handcrafted to reveal its captivating, kaleidoscopic brilliance.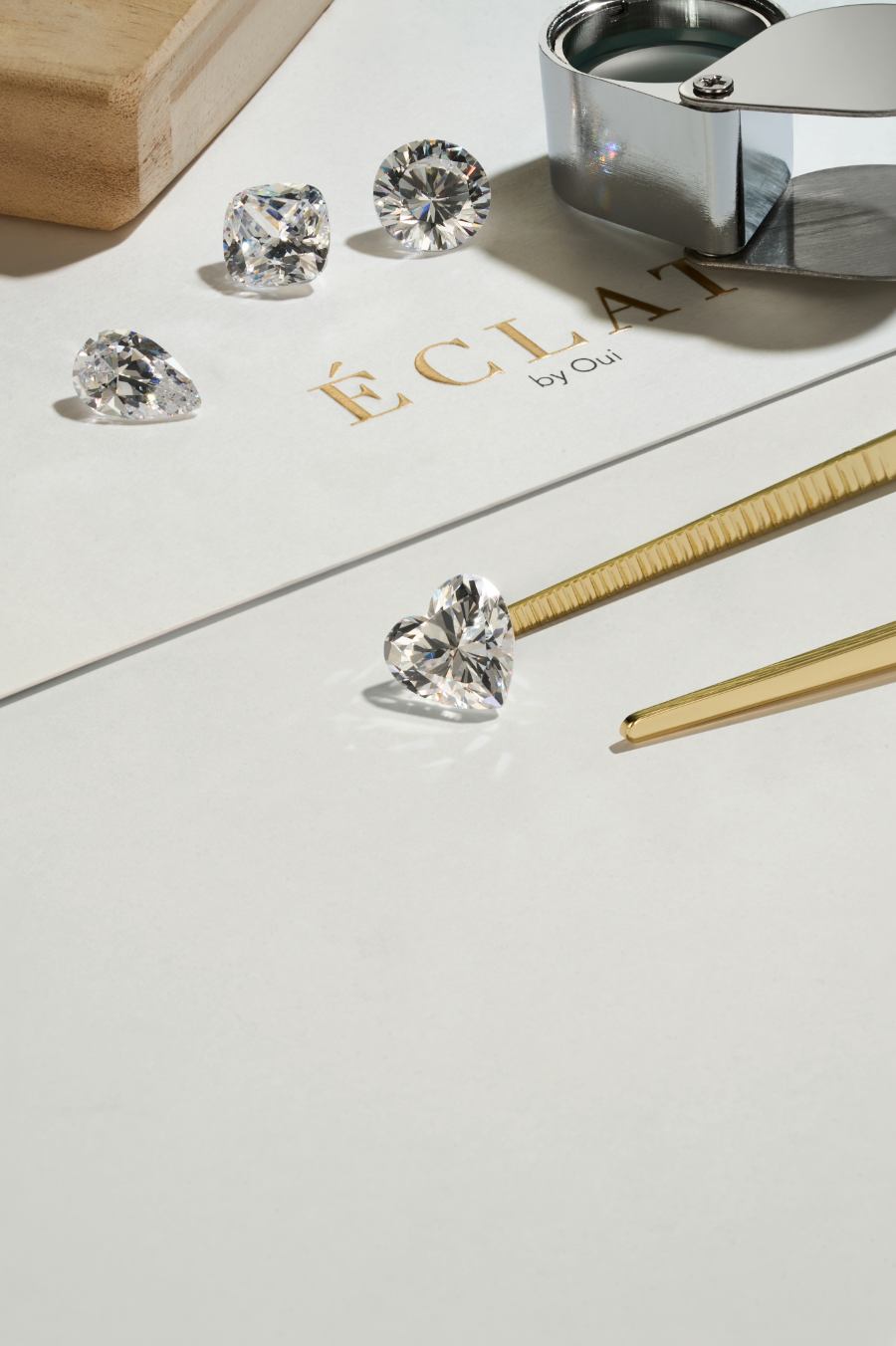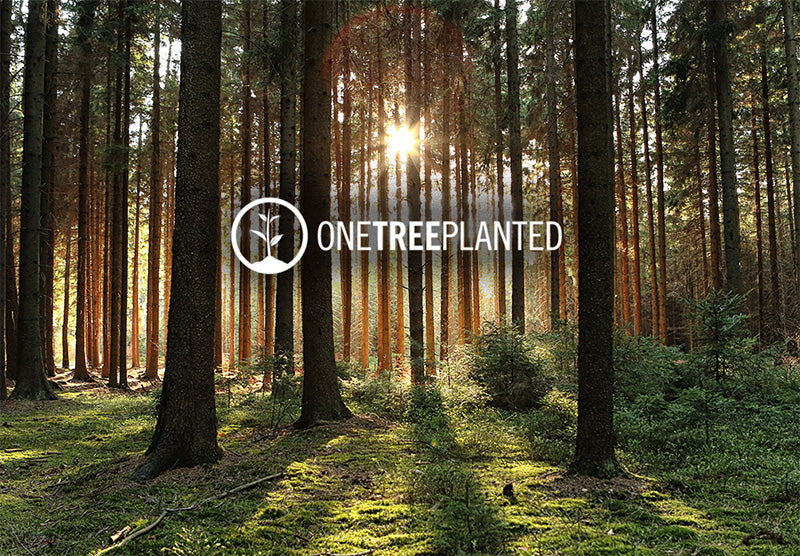 eco-conscious
Since 2022, we have partnered with One Tree Planted to restore and replant forests that have been destroyed due to climate change, illegal logging and unsustainable agriculture practices. With every purchase, we plant one tree.
We believe that this is the future of modern luxury and are committed to be a part of this change.