Sophia Chong x Éclat bY OUI
Step into a world where audacity meets elegance, where individuality is celebrated, and where the heart is the ultimate guide. We unveil our latest collaboration with local fashion influencer, Sophia Chong (@sophiachong). Tapping into Sophia's bold, avant-garde aesthetics, fearlessly unbothered personality and distinctive sense of fashion, we created a 9-piece capsule collection that is unlike any we've done before.
Presenting, the X-Factor Collection.
As our founder, Ethel, puts it, "Sophia's unapologetic embrace and elevated streetwear style stood out to me. I thought it would be refreshing to fuse two very different personalities."
"I love Éclat's jewellery and if you know me, I wear them on a daily basis... especially their bangles! So I was really excited when Ethel asked if I was interested to work together." - Sophia Chong
Unlike Éclat's usual classic style, Sophia gave the collection her signature edgy flair. You will find at least one 'X' motif gracing every piece in the collection. Sophia believes that your "X-Factor" is  the unique essence that sets you apart from the crowd.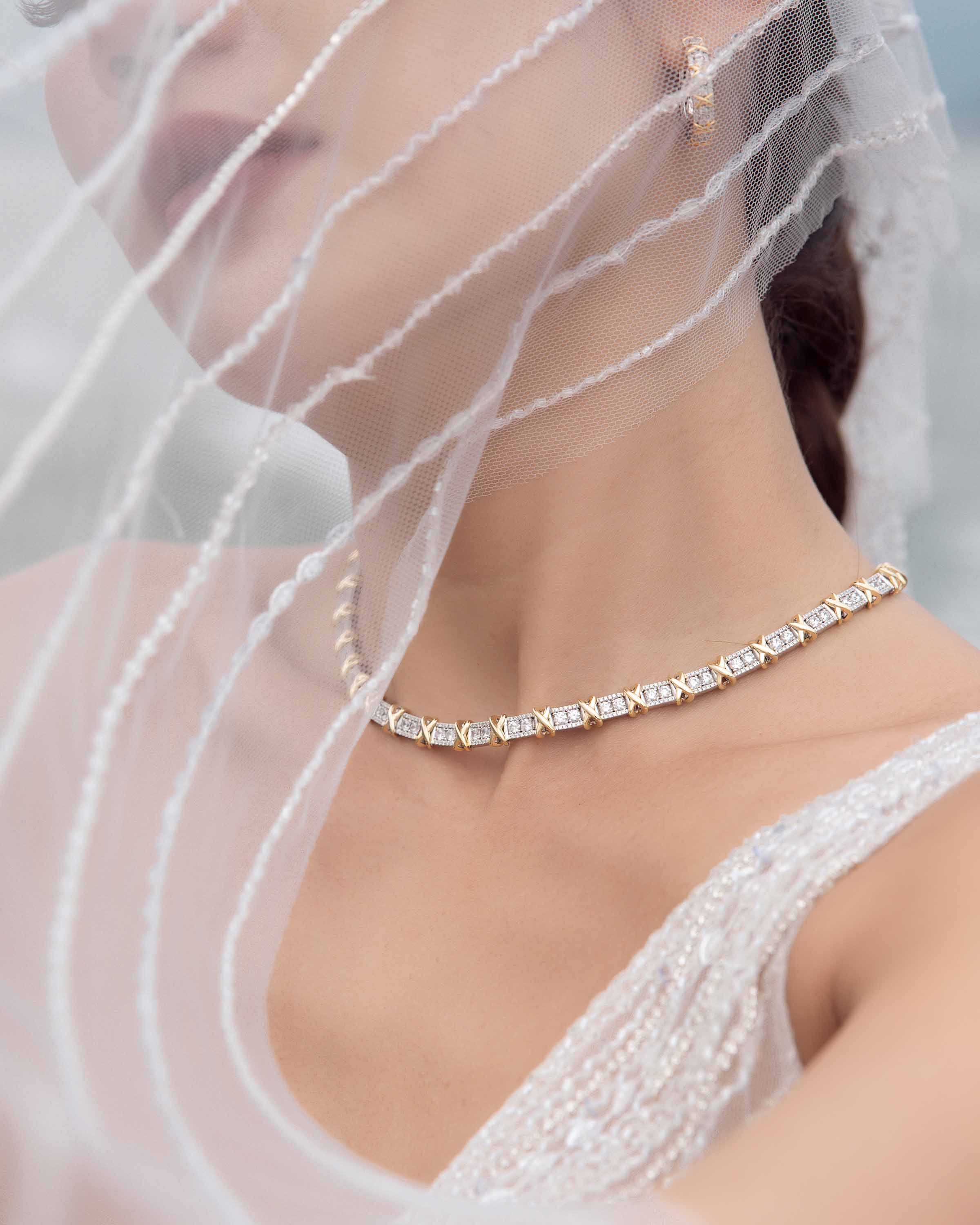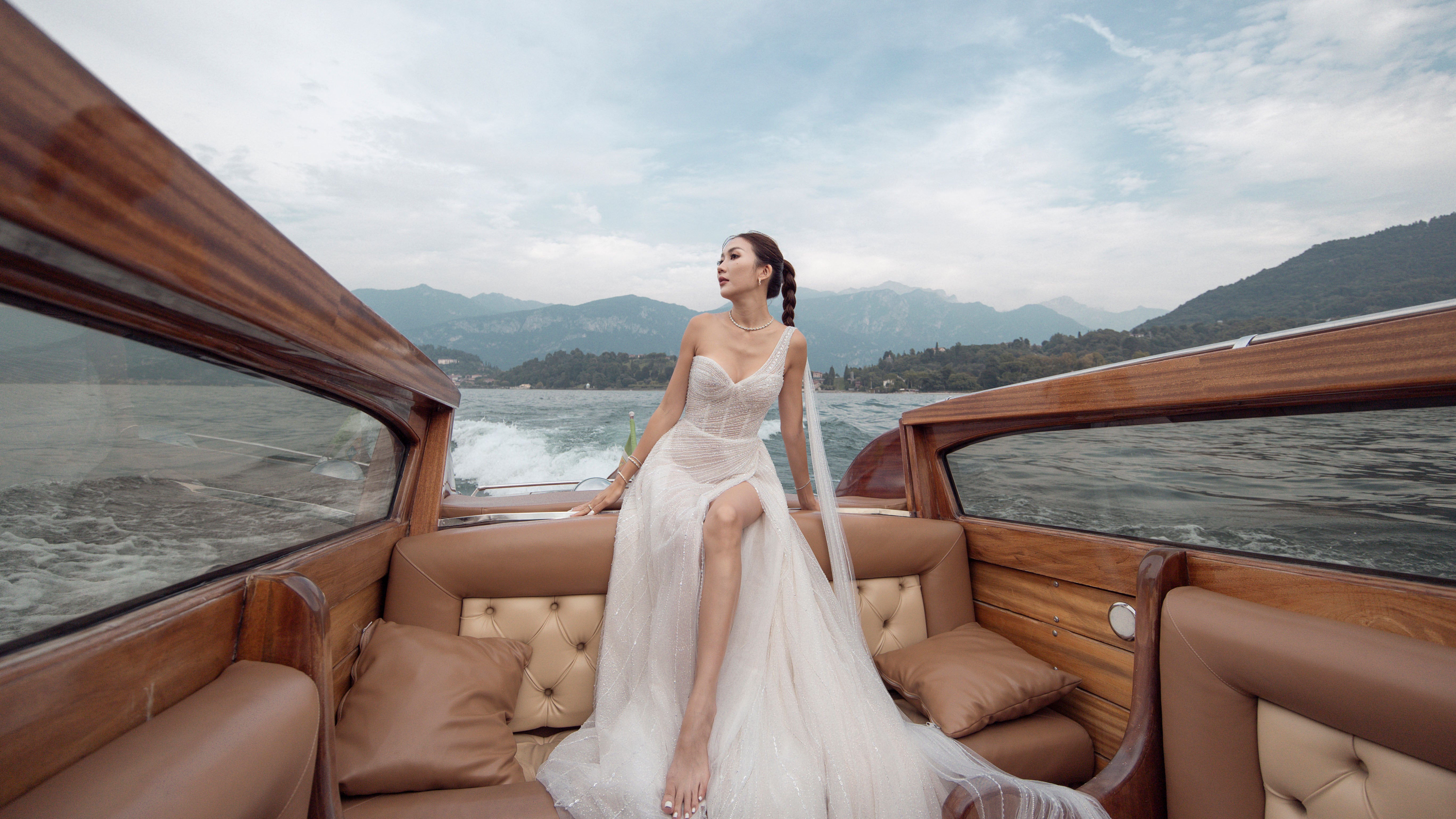 "I've learnt so much through this collaboration but what impressed me was Éclat's intrinsic craftsmanship and attention to detail." - Sophia Chong
For this year's campaign, our team wanted a destination that was rich in heritage and at the same time, effortlessly easy-going. Lake Como was exactly that. Known as a holiday haven for celebrities and royalties, its fusion of old-world charm and idyllic luxury is a sensory delight.
The campaign film shot by Vanessa and Ivo (whose works have been featured in the acclaimed Vogue and Brides magazines) portrayed our muse, in all her glory – a dynamic and free-spirited character with an innately independent spirit. As the saying goes, "in silence, we find our strength." The vast backdrop and old-fashioned mystique of Lake Como had an extraordinary ability to evoke a sense of humility and quiet reflection – a reminder that inner strength makes for a more powerful impact than loud vocal noises.
"In a world filled with distractions and the clamor of conformity, the X-Factor Collection is an ode to holding onto who you are. Embracing your unique essence is the best thing you can do for yourself." - Sophia Chong
With an air of faded grandeur, the Italian gardens of Villa Carlotta is an embodiment of old glamor and timeless elegance. Celebrated by influential French novelist Gustave Flaubert during his stay here in the 1800s, you can still feel the echoes of the Romantic period till today.
The campaign imagery shot by renowned local photographer, Joe Teng, pays equal tribute to the audacious spirit of exploration and unapologetic embrace of being true to oneself.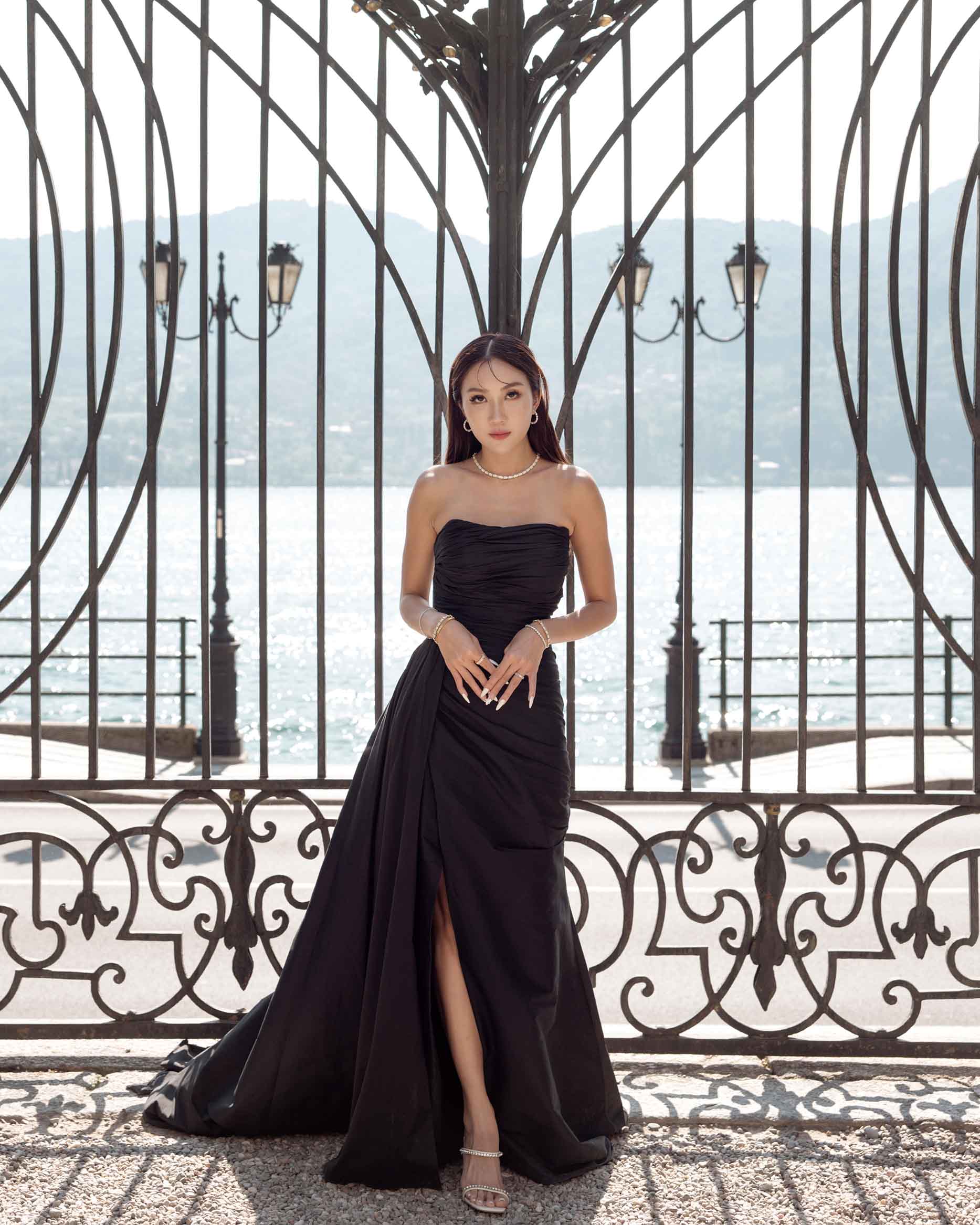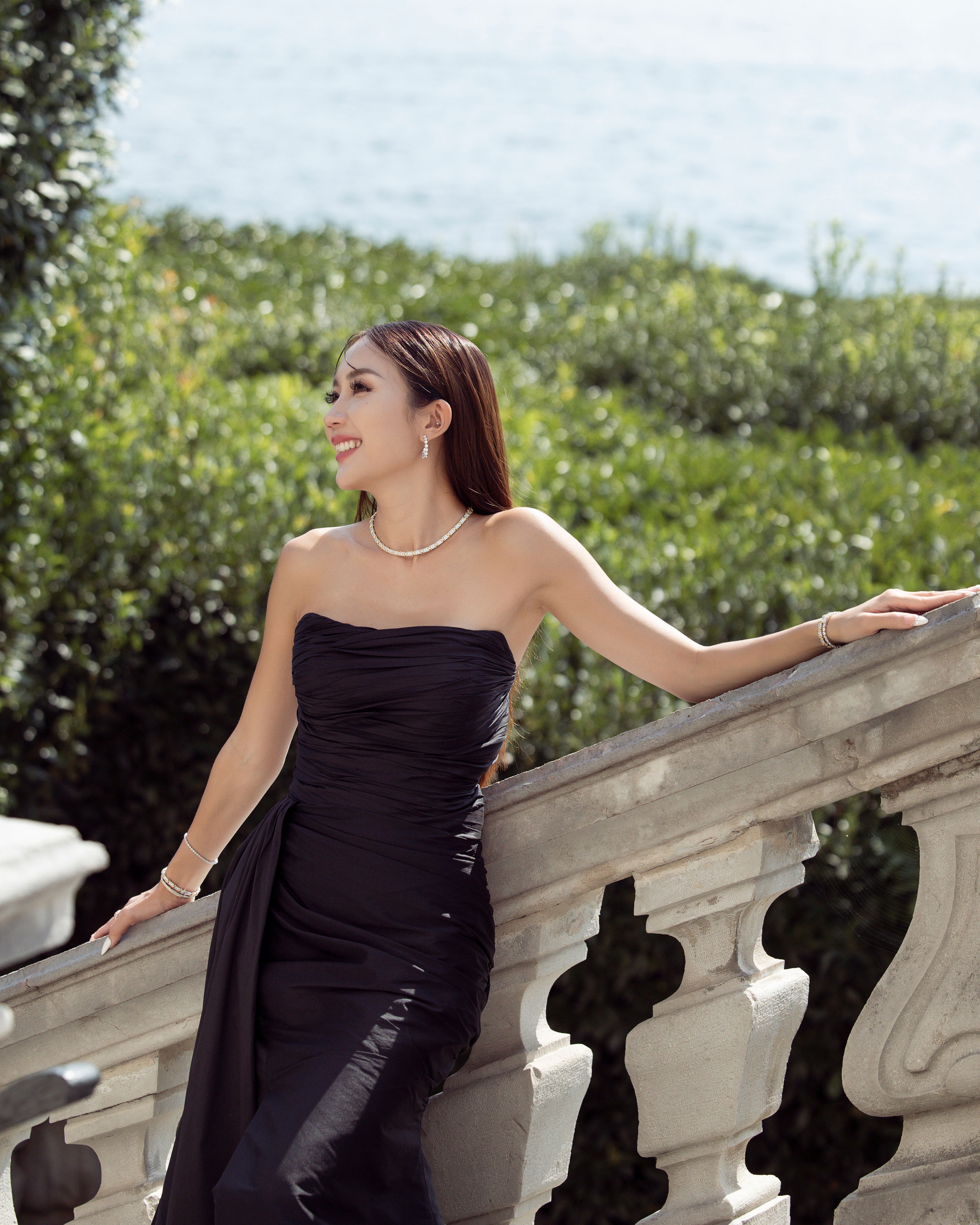 "There is an irresistible allure about Villa Carlotta. Its European opulence and sculptures made me feel like I was in a world of enchantment." - Sophia Chong
View the full campaign film below.
The X-Factor Collection will be available online and in store from Mon, 23 Oct 2023, 1100 till Mon, 6 Nov 2023, 1100.