Locked in love, sealed with a promise.
Introducing our first engravable necklace adorned with personalised initials — a modern interpretation of traditional love lockets.
A cherished promise that you can wear close to your heart.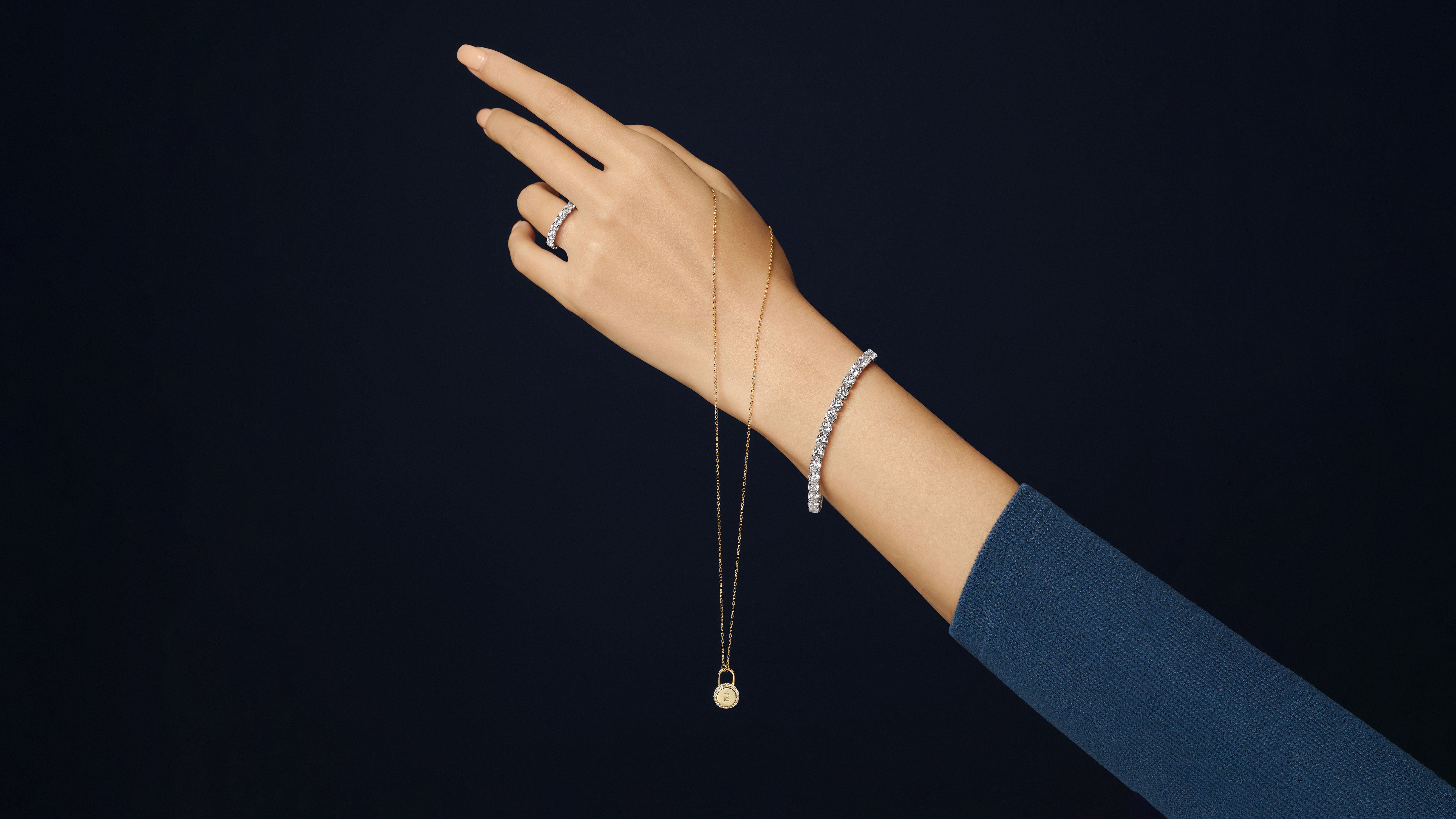 Allured by the romantic tradition of attaching locks on the Pont des Arts Love Lock Bridge in Paris, the Locks of Love Collection is a tangible symbol of an everlasting connection.
DISCOVER
WHO WE ARE
"Éclat" means great brilliance and display in French. Founded in 2017, we are home to those in search of diamond alternatives. Inspired by the ageless spirit of modern femininity, Éclat by Oui is dedicated to the independent, the modern and the beautiful. Our team is obsessed with delivering unrivalled quality in the realm of simulated diamonds.
We are confident that you will love our jewellery.
Éclat by Oui SIGNATURE PINK®
Ultimate in femininity and alluringly romantic, our signature pink stones play muse to some of our most classic pieces. Each stone creates a spectacular show of scintillation. Complemented with impeccable quality, every piece is a marvellous work of art.
DISCOVER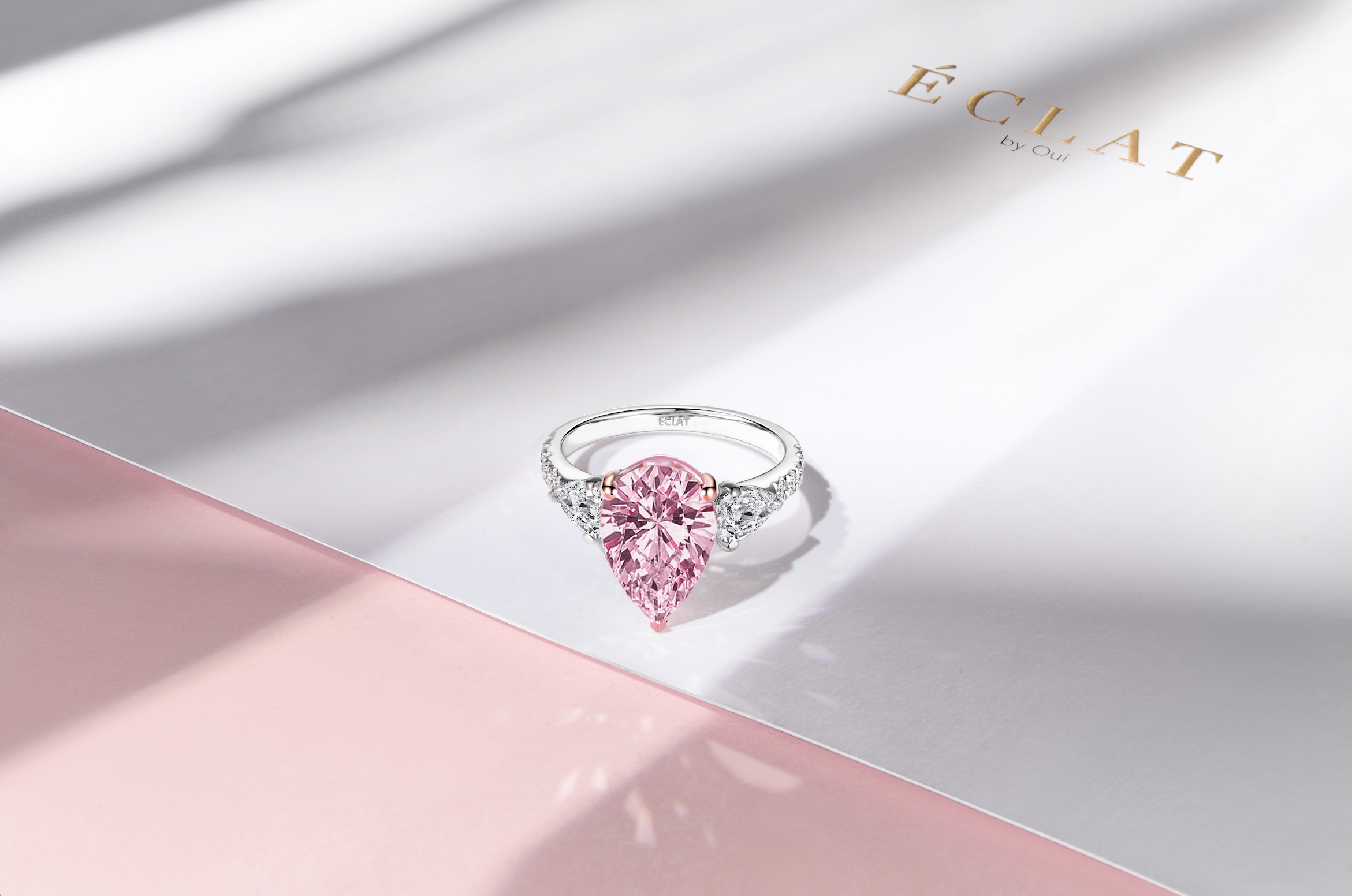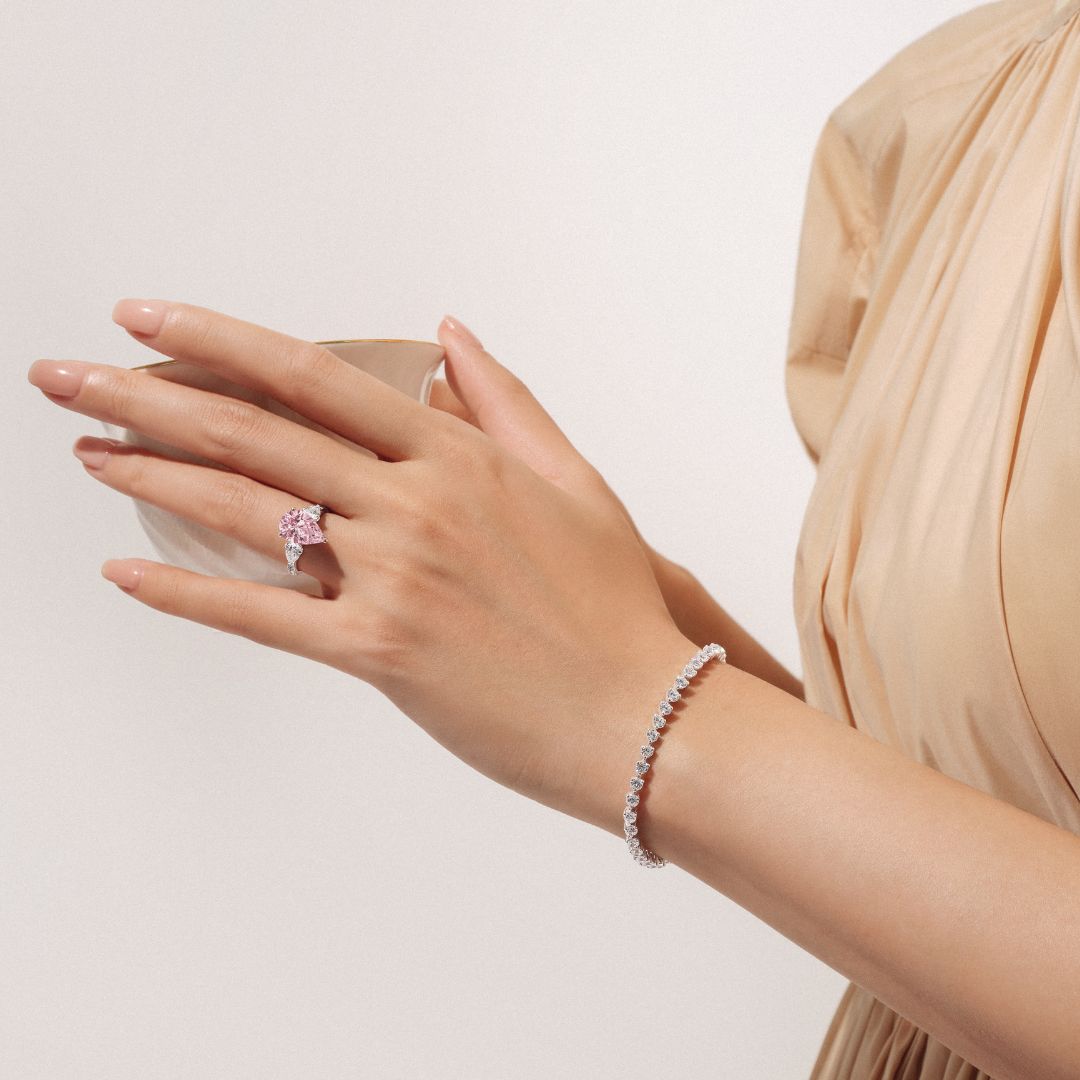 The Éclat Difference
Every Éclat by Oui piece is an artwork.
Our stones are precision cut by our master craftsmen. Every stone is meticulously handcrafted to reveal its captivating, kaleidoscopic brilliance. With a hardness of 8.5 on the Moh's scale, our diamond simulants are comparable to the hardness of a natural Ruby or Sapphire gemstone.
This is Éclat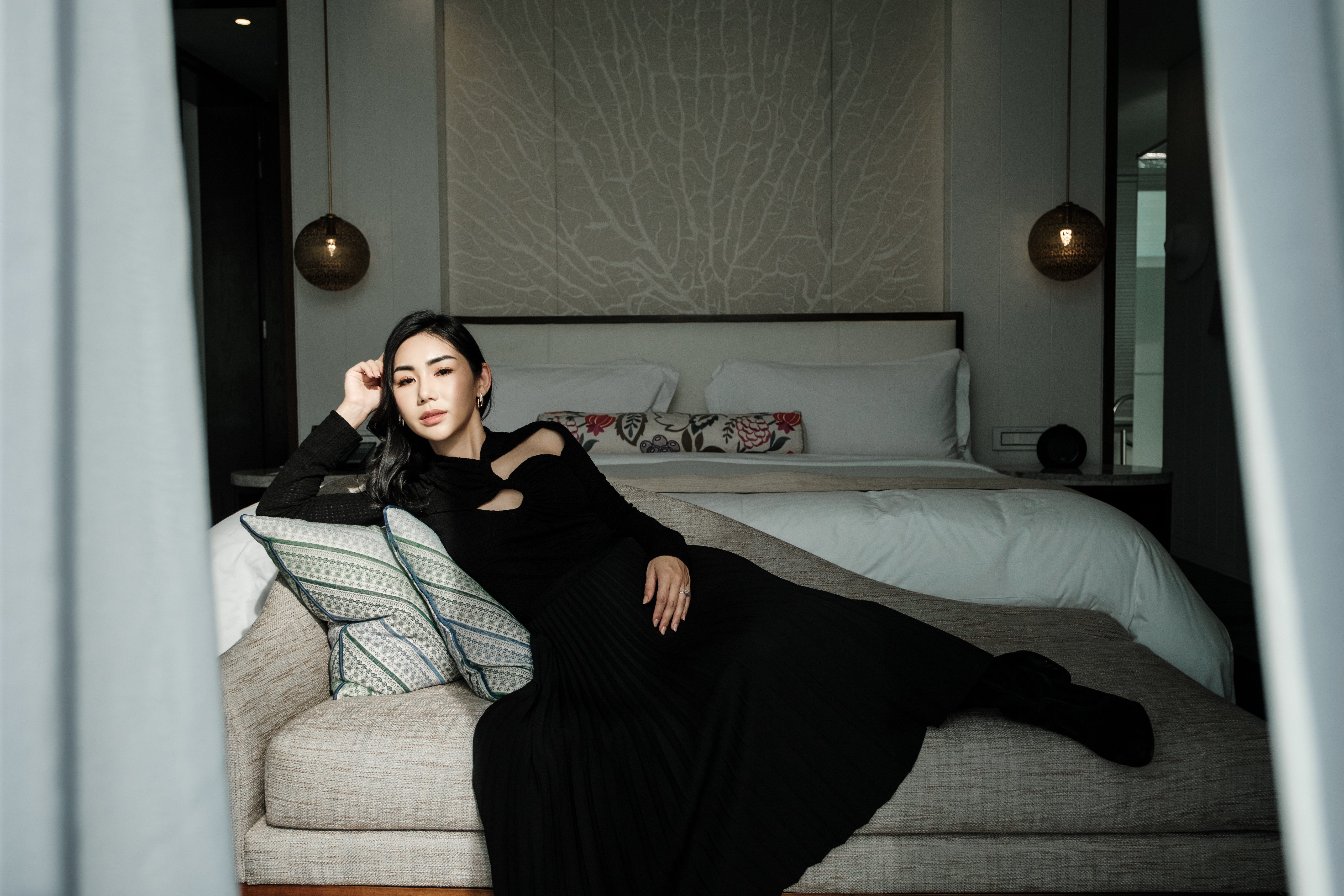 ABOUT
Perfect for travelling and beyond.
Éclat by Oui first came about when our founder, Ethel Neo, lost her engagement ring in Hong Kong. Disappointed and traumatised, she decided to look into a luxurious yet guilt-free diamond alternative.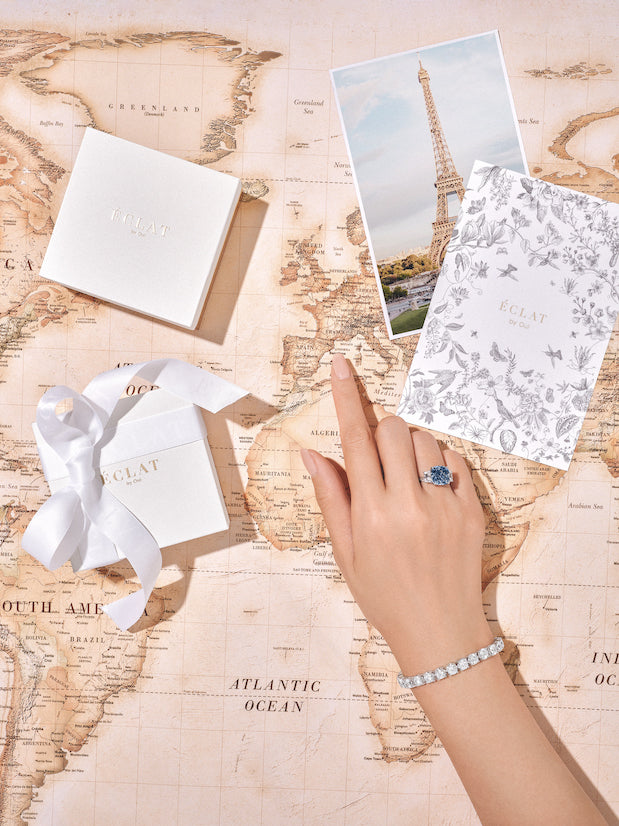 TRAVEL JEWELLERY
Worn in place of your heirloom piece
We understand how precious heirloom jewellery can be and the importance of styling your outfits. Here at Éclat, we are committed to creating luxurious jewellery that you can wander the globe with.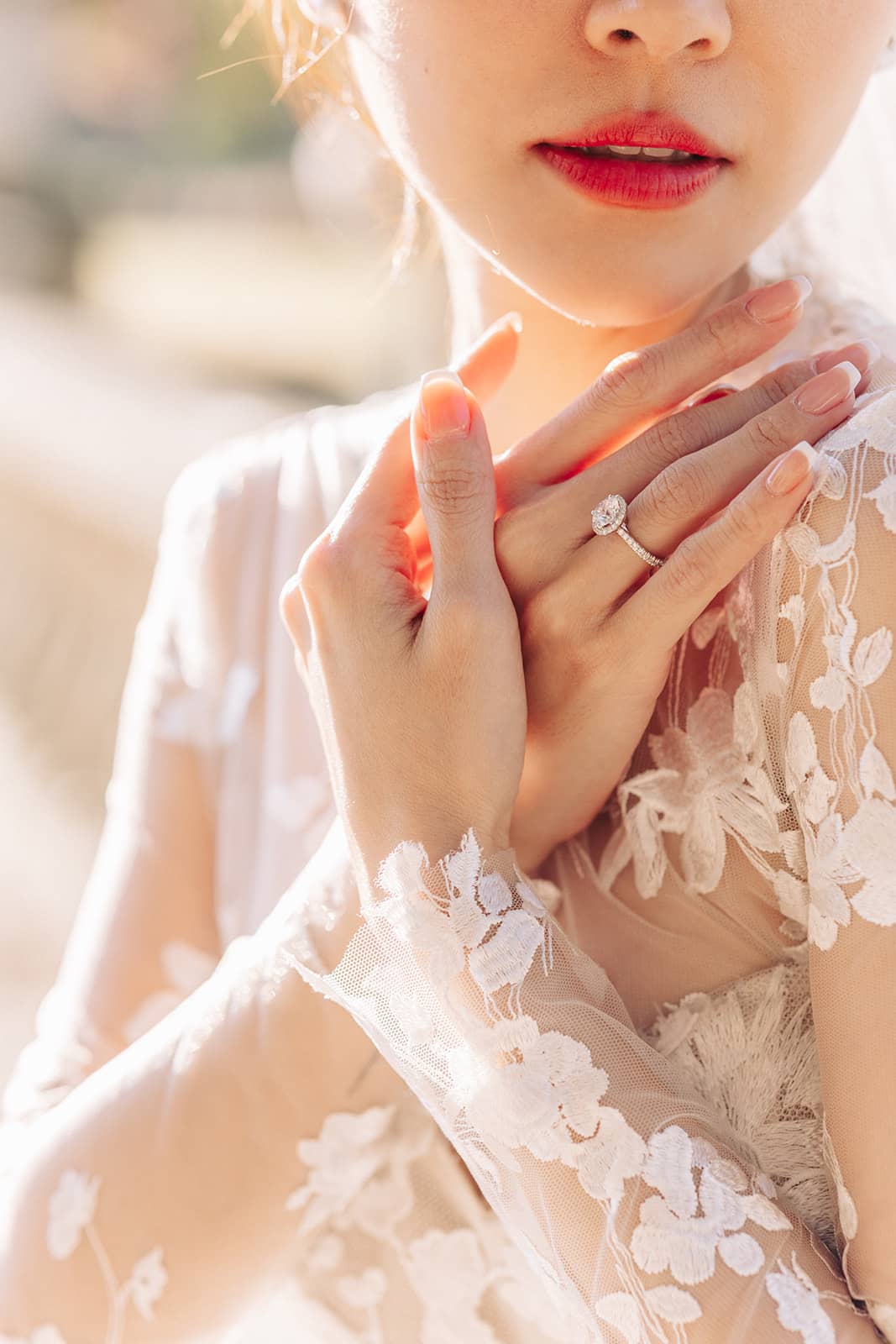 Inspirations
Inspired by the ageless spirit of modern femininity.
With an emphasis on elegance, refinement and considered details, we want our jewellery to be loved by and lived in.