Desiree in Blue-Grey Ear Studs
This piece features a mesmerising pear-shaped centre stone accentuated by a frame of pave stones. The captivating hue is alluring and mystical. Meticulously designed, this pair of ear studs is definitely worth collecting.
Details:
All our items are crafted from high quality 925 sterling silver with 3 microns thick of 18k gold plating (gold vermeil).
Our products are 100% nickel free and hypo-allergenic.
We are able to customise this piece to solid gold, kindly email contact@eclatbyoui.com for more information. We will get back to you within 48 hours.
Care:
As with all fine jewellery, it is important to take proper care of your Éclat by Oui jewellery. To maintain its original lustre, avoid harsh chemicals such as lotion, chlorine and perfume.
We recommend cleaning your jewellery at least once a week to remove natural oil and dirt. Soak in lukewarm water and dishwashing liquid for 5 minutes. Use a soft bristle to give it a gentle scrub.
Eclat Exceptional Collection ~ Blue-Grey Ear Studs
This beauty is rare ~ each design, cut and setting are nicely carved.
Yes, is exceptional so if you miss this round you probably got to wait a year like me. Like I shared earlier good things worth the wait.
Sharing (a portion) of the newly renovated Eclat by Oui with a nice Concrete Marble top. Along with off white curve sofa by the corner, with garden concept wallpaper. You gonna check them out and find out more discovery.. in their blings.
Watch out my next review (sharing more new items)
Pretty earrings
Love this new pair of earrings from Éclat! The colour is so beautiful, it fits well and the price point is great as well!
We are obsessed.
We are obsessed in delivering unrivalled quality to you. Our team devotes each piece to exquisite craftsmanship and impeccable quality.
Our stones are precision cut and polished to resemble the brilliance and fire of a natural, fine diamond. Every stone has been meticulously handcrafted to reveal its captivating, kaleidoscopic brilliance.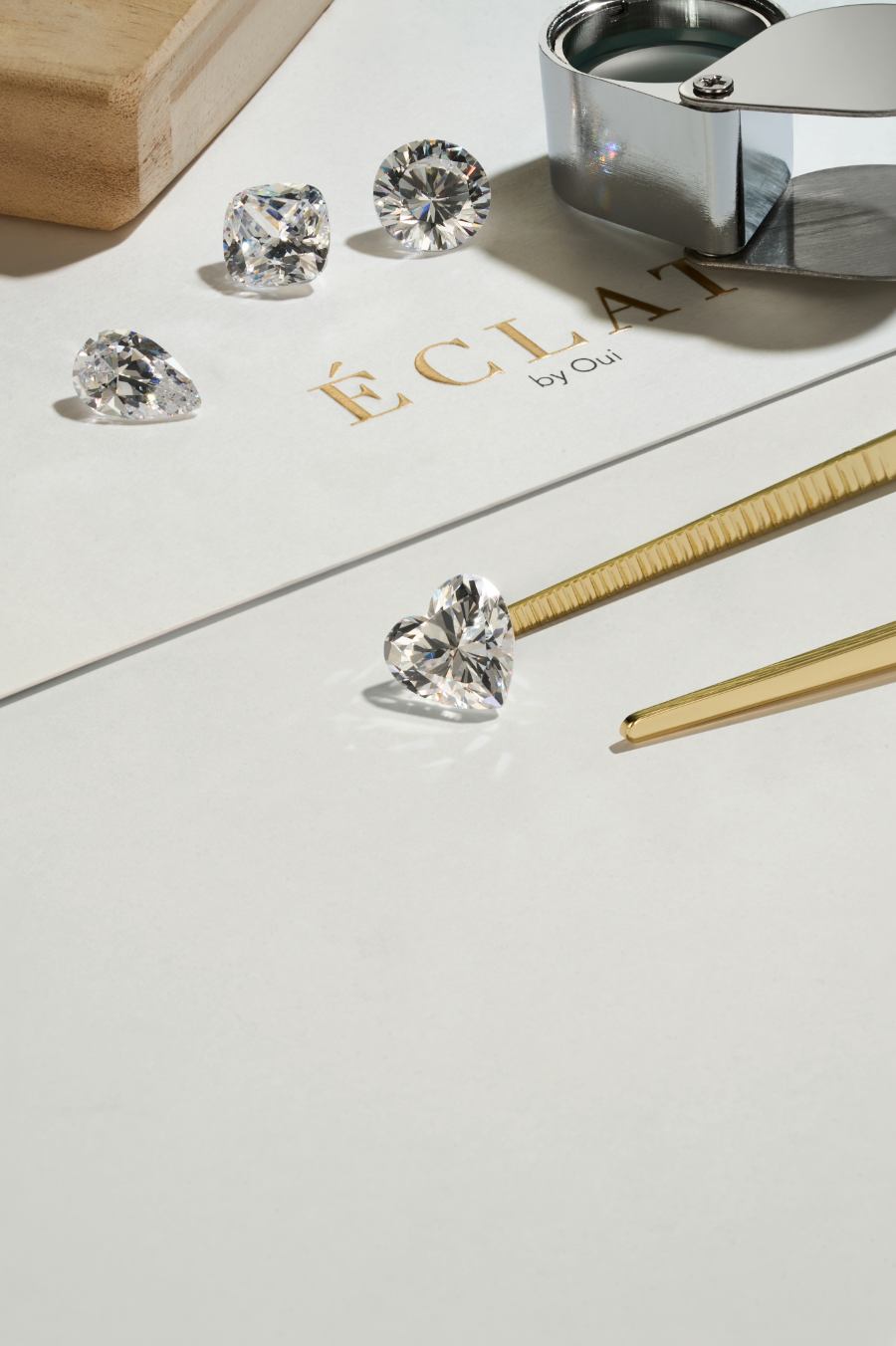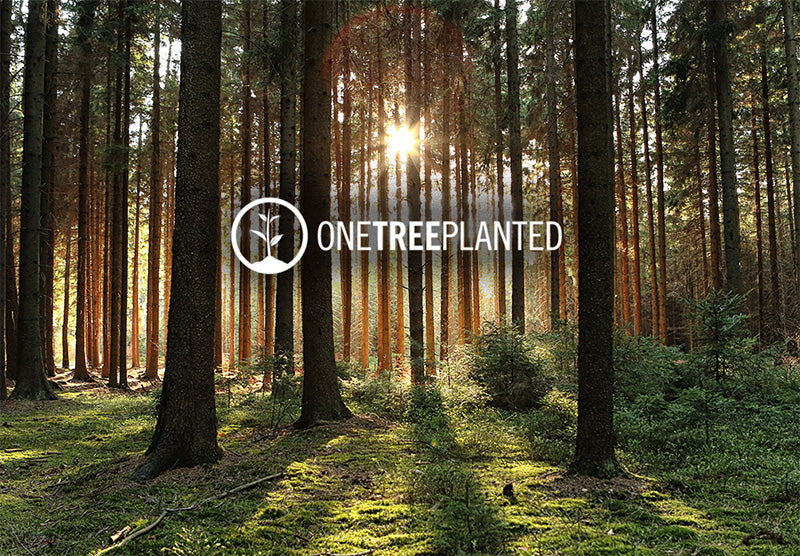 eco-conscious
Since 2022, we have partnered with One Tree Planted to restore and replant forests that have been destroyed due to climate change, illegal logging and unsustainable agriculture practices. With every purchase, we plant one tree.
We believe that this is the future of modern luxury and are committed to be a part of this change.