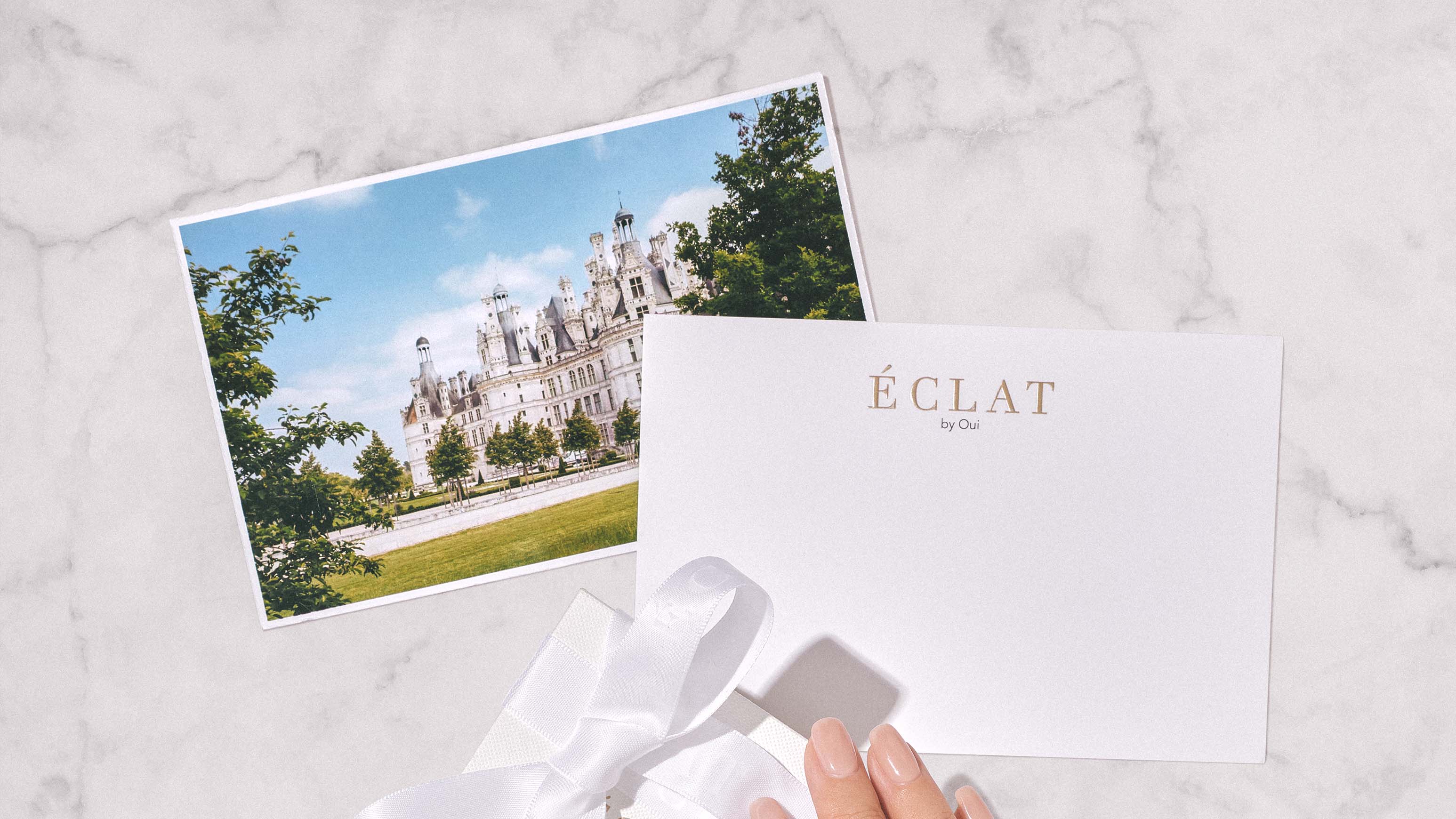 Our Story
Éclat by Oui first came about when our founder, Ethel Neo, lost her actual engagement ring while travelling. Traumatised, she began searching for a luxurious and guilt-free diamond alternative to serve as her travel ring.
Unable to find something that fits the bill, she decided to make one for herself. What was initially a personal quest very quickly turned into a passion project.
In 2017, Éclat by Oui was born.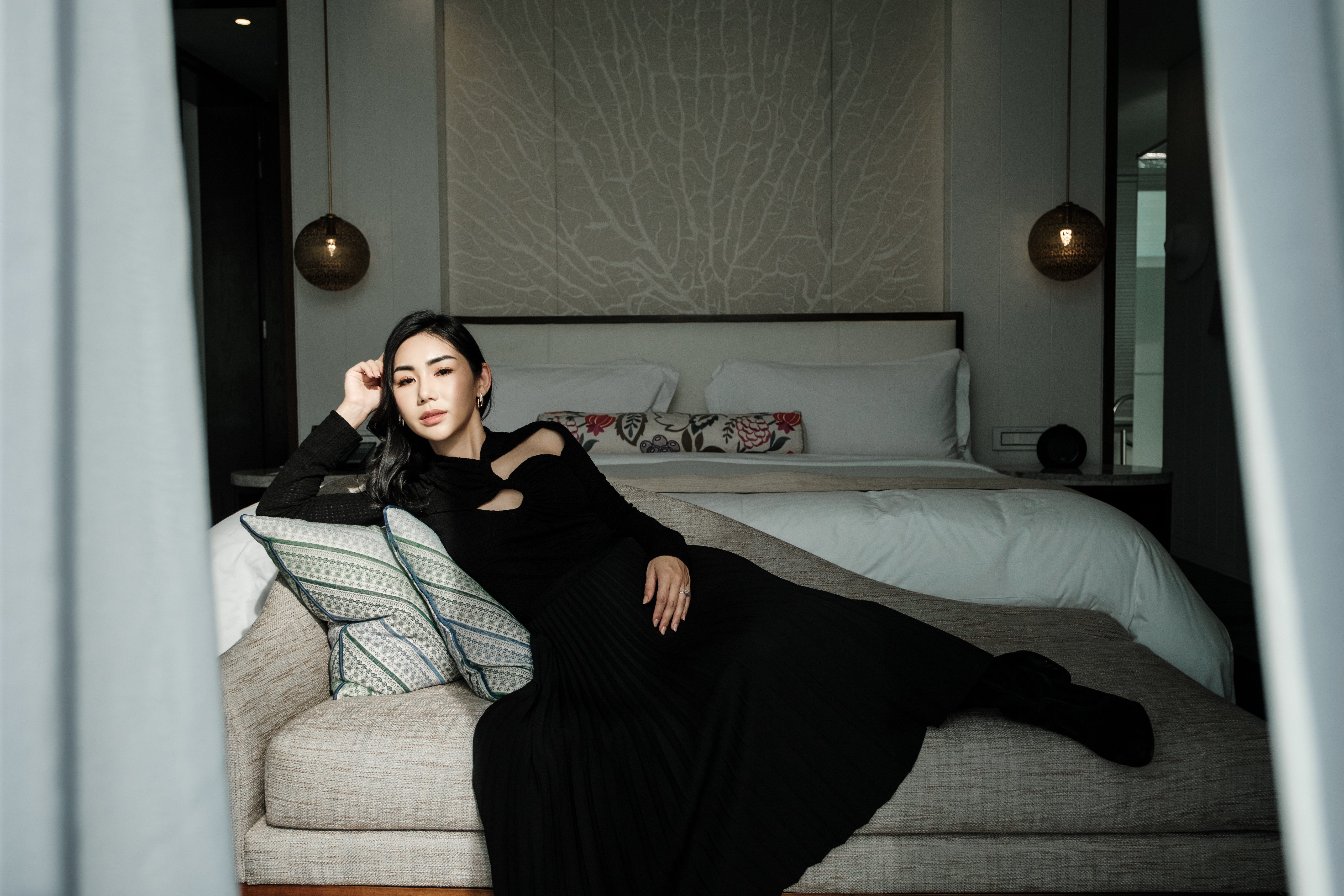 Travel Jewellery
Travel jewellery is worn in place of heirloom or sentimental pieces, to minimise the fear of damage, loss or theft.
We understand how precious heirloom jewellery can be. We also understand the need to style your vacation outfits. Here at Éclat, we are committed to creating jewellery that you can wander the globe with.
Losing an heirloom piece is akin to losing a core memory. Imagine not having to worry as you experience the world. You can soak in the moment and cherish what really matters. It is liberating.
- Ethel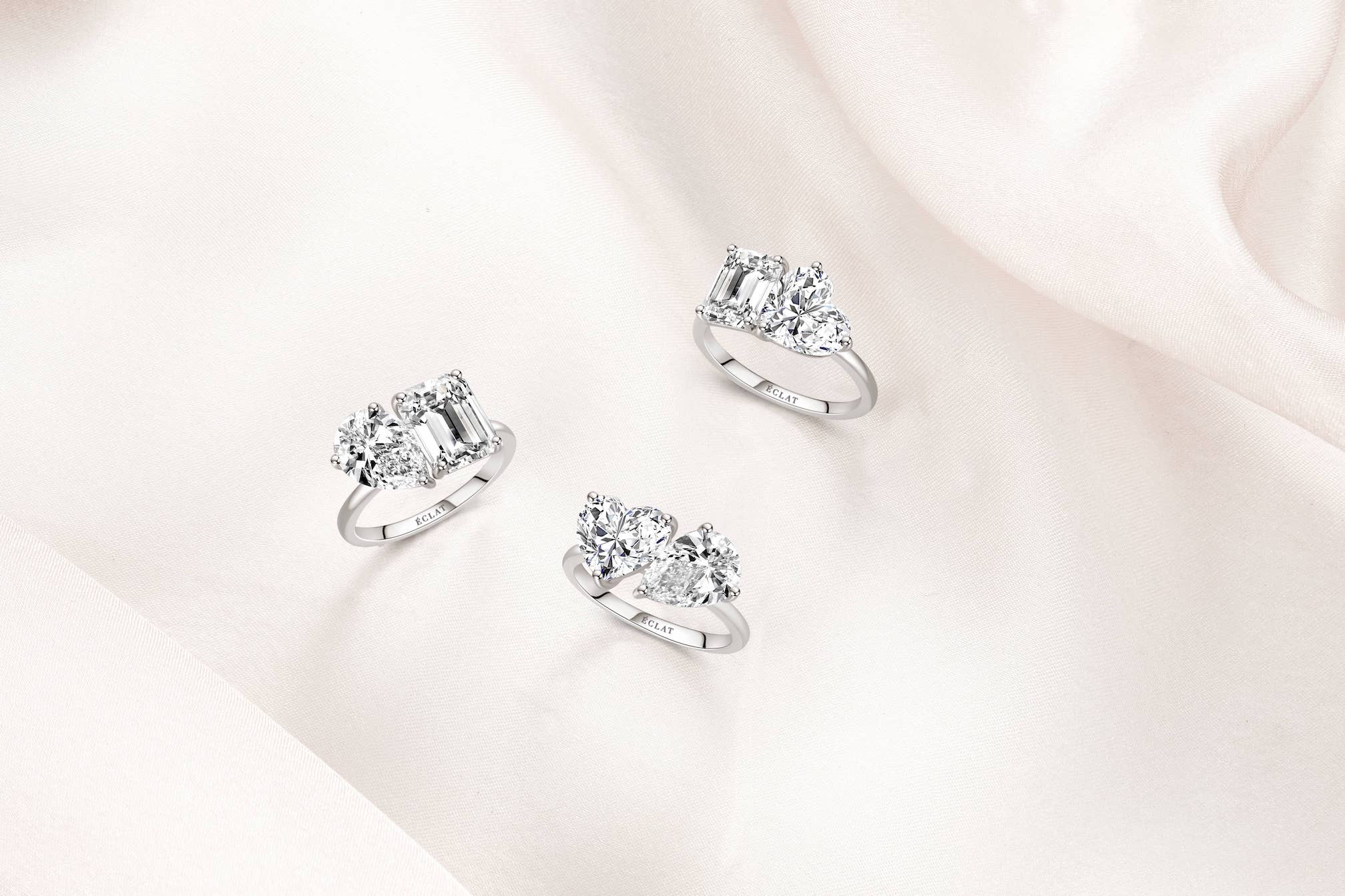 WE ARE OBSESSED.
Using only traditional fine jewellery techniques, our team devotes each piece to exquisite craftsmanship and impeccable quality.
We are obsessed with delivering unrivalled quality in the realm of travel jewellery.
METICULOUS CRAFTSMANSHIP
Crafted in Hong Kong, our stones resemble very closely to natural diamonds. Each stone is hand-cut and polished to reveal its captivating, kaleidoscopic brilliance. With a hardness of 8.5 on the Moh's scale, our diamond simulants are comparable to the hardness of a natural Ruby or Sapphire gemstone.
Our artisanal craftsmen have honed their expertise through years of experience, utilizing intricate techniques to create each Éclat by Oui piece.
We are confident that you will love our jewellery.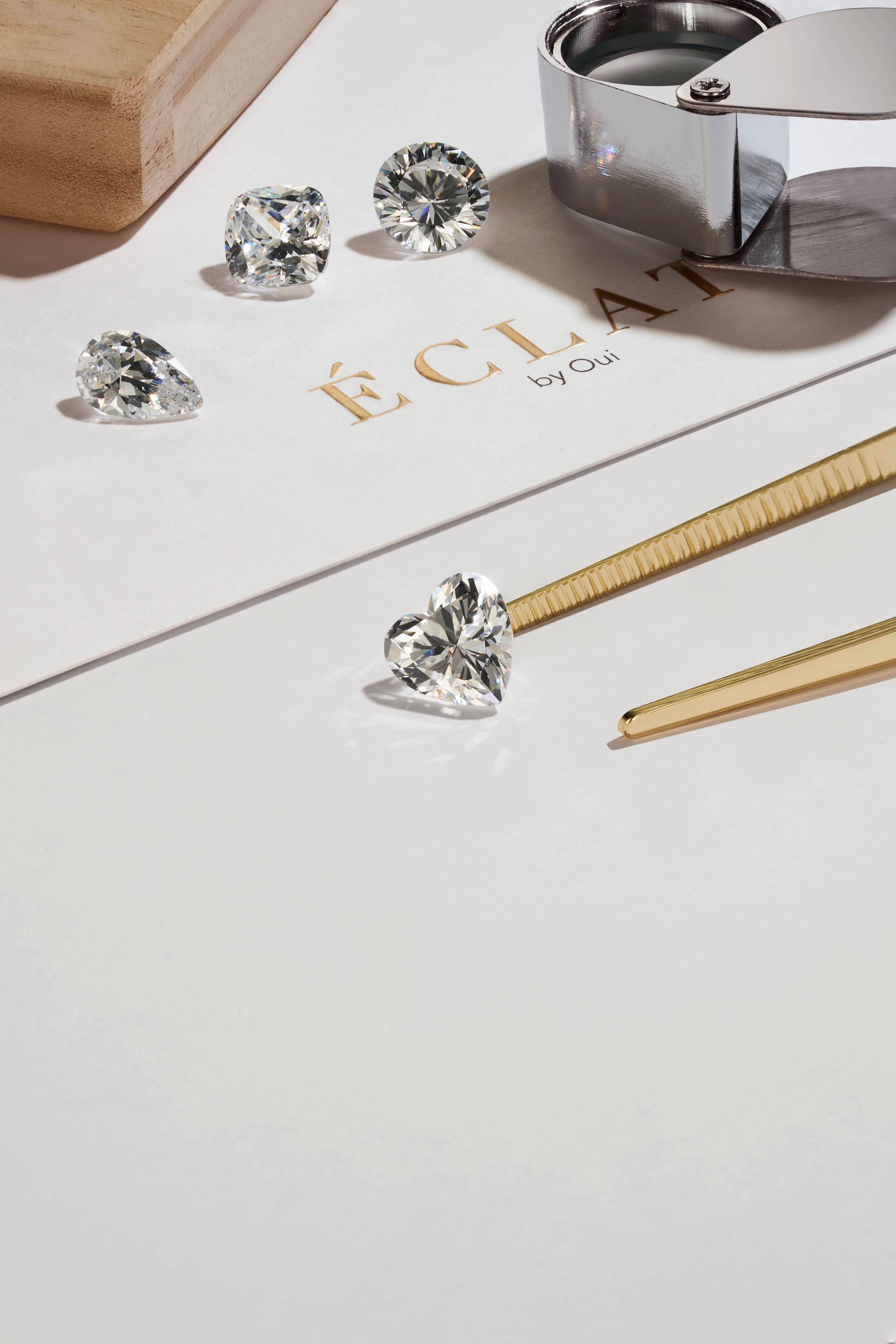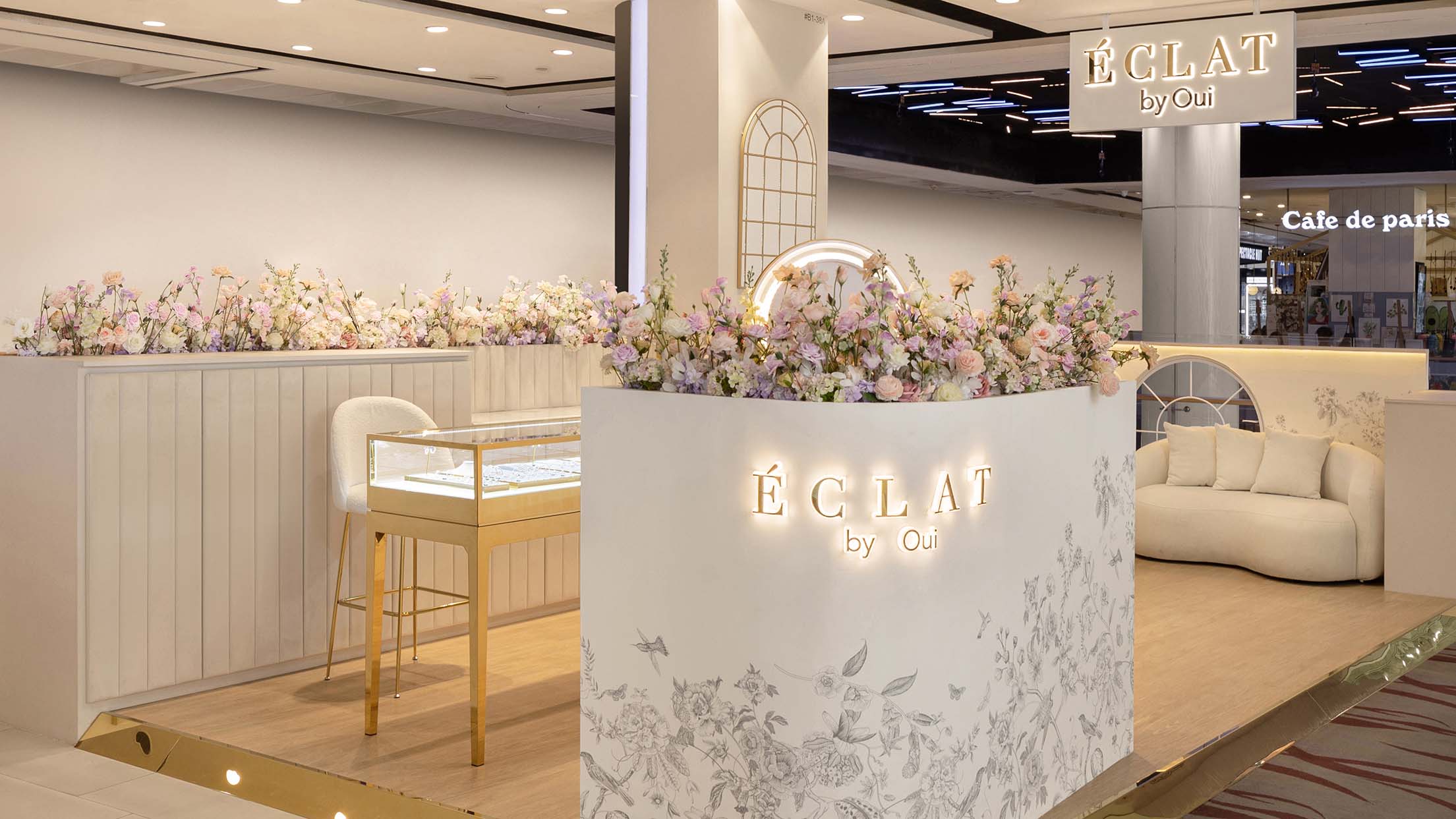 Éclat EXPERIENCE
With an array of pieces for you to try on, get ready to immerse yourself at our store. We look forward to serving you.
Visit us at:
313@Somerset #B1-38A
Singapore 238895
(beside concierge counter)